We're A full-service photography and videography studio.
In working with many SMB clients over the years we continually came across one problem almost all of them had – high-quality and reasonably priced photography and video. Many of them had the latest "video expert" or "drone guy" come by trying to sell their services only to leave them disappointed. As photography has been a long-time hobby of our principal, we decided to add it to our array of services.
real estate
landscape
portraiture
live events
live theatre
live music
You need an FAA license for any commercial drone photography?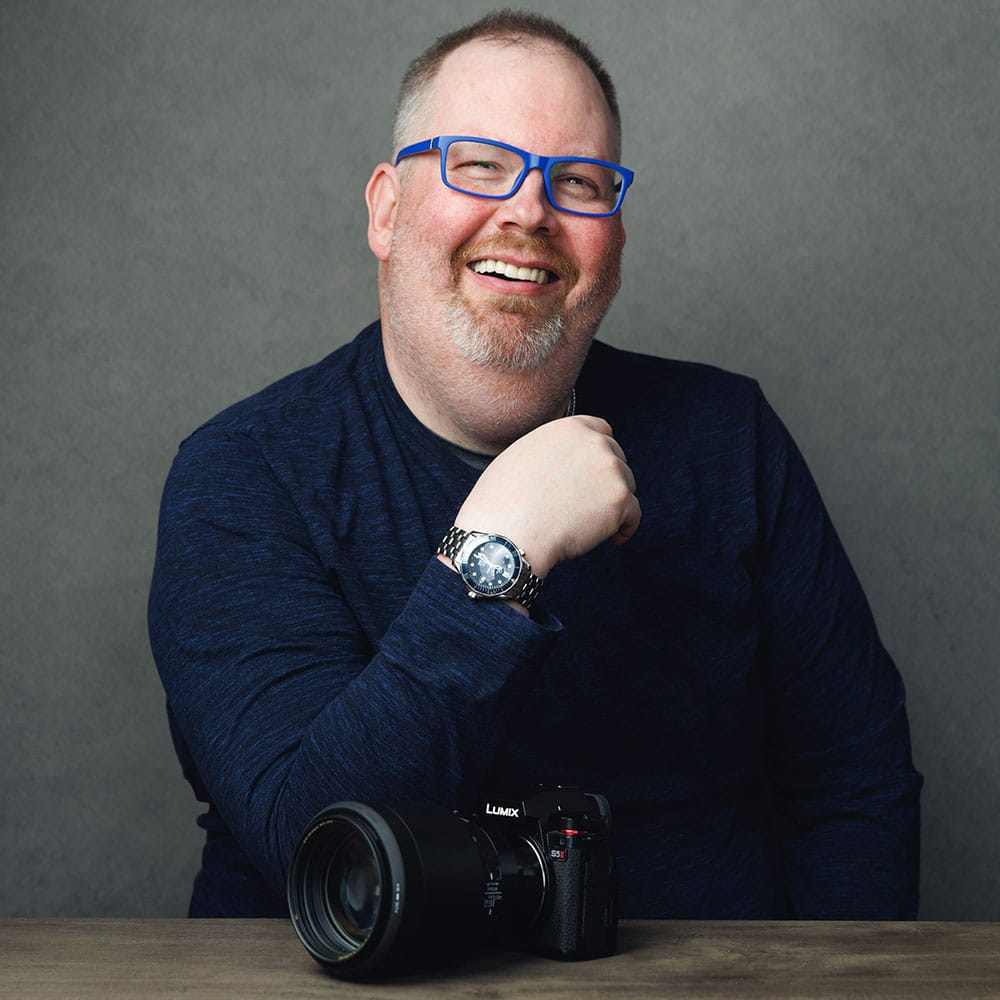 award-winning photographer
FAA Part 107 Licensed Drone Pilot
20+ years of professional photography experience
fully insured
real estate / roofing pricing
All of our pricing is done on a per-project, estimated basis. Any photographer that quotes a flat-rate for each project is not a photographer – they're a sausage maker. Every project is unique with weather, lighting, terrain, structure, and other conditions that can cause one project of the same type to be more labor intensive than another. 
The pricing below is to give you some guidance on setting your budget and the different types of services that are available.
small
townhouses / small homes
medium
larger detached homes
30 and 60-sec video overview
extra-large
very large properties & estates
30 and 60-sec video overview
These packages are merely to give ideas for price ranges. Custom tailor your needs to the project in question – tell us what your budget is and we'll quote your deliverables.
floorplans
3D interior modeling
aerial tomography
twilight shooting