Bring your in-store experience online
Lexington e-commerce is a turnkey solution to take your store digital that offers convenience for your customers and savings for you.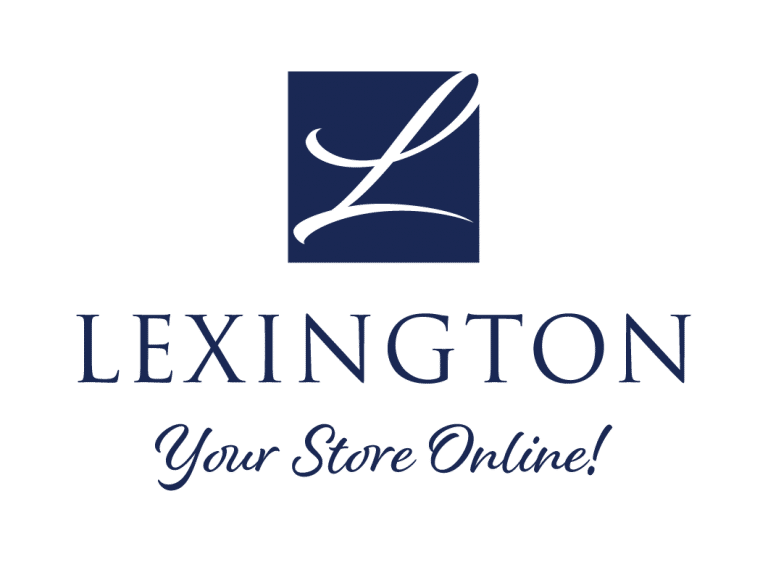 Lexington e-commerce platform
Get all the point of sales features you need to run and grow your business on a platform designed specifically for local retailers. Add the in-store pickup and local delivery features your customers want and demand.
act now and get 75% co-op funding
Our clients have had their sites funded at 75% (sometimes more) by manufacturers. Many have a limited time to take advantage of these offers into 2021 so now is the time to take your store online.
virtual in-store experience
Customers can browse your full product assortment online and enjoy in-store experiences like virtual color consultations.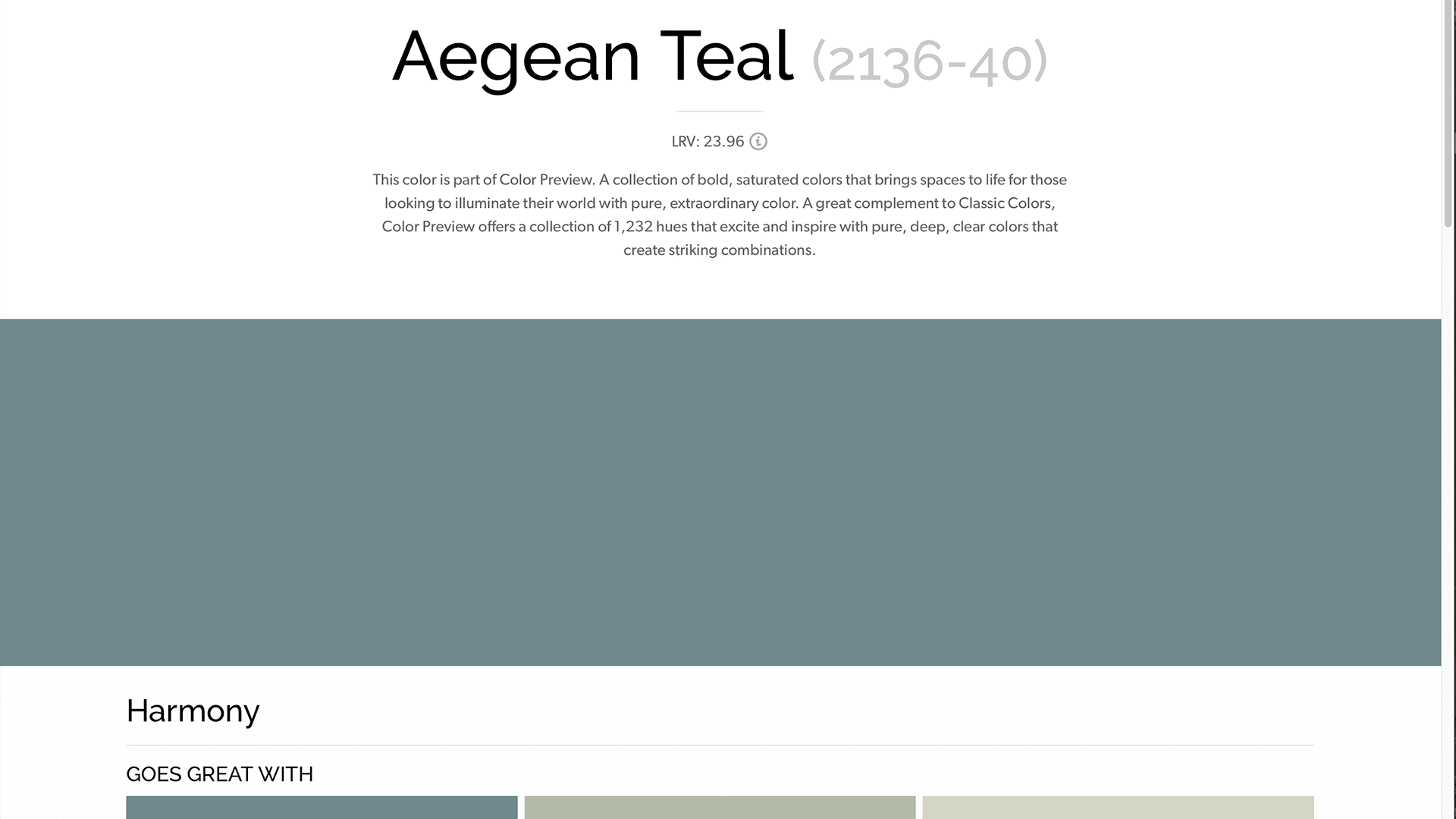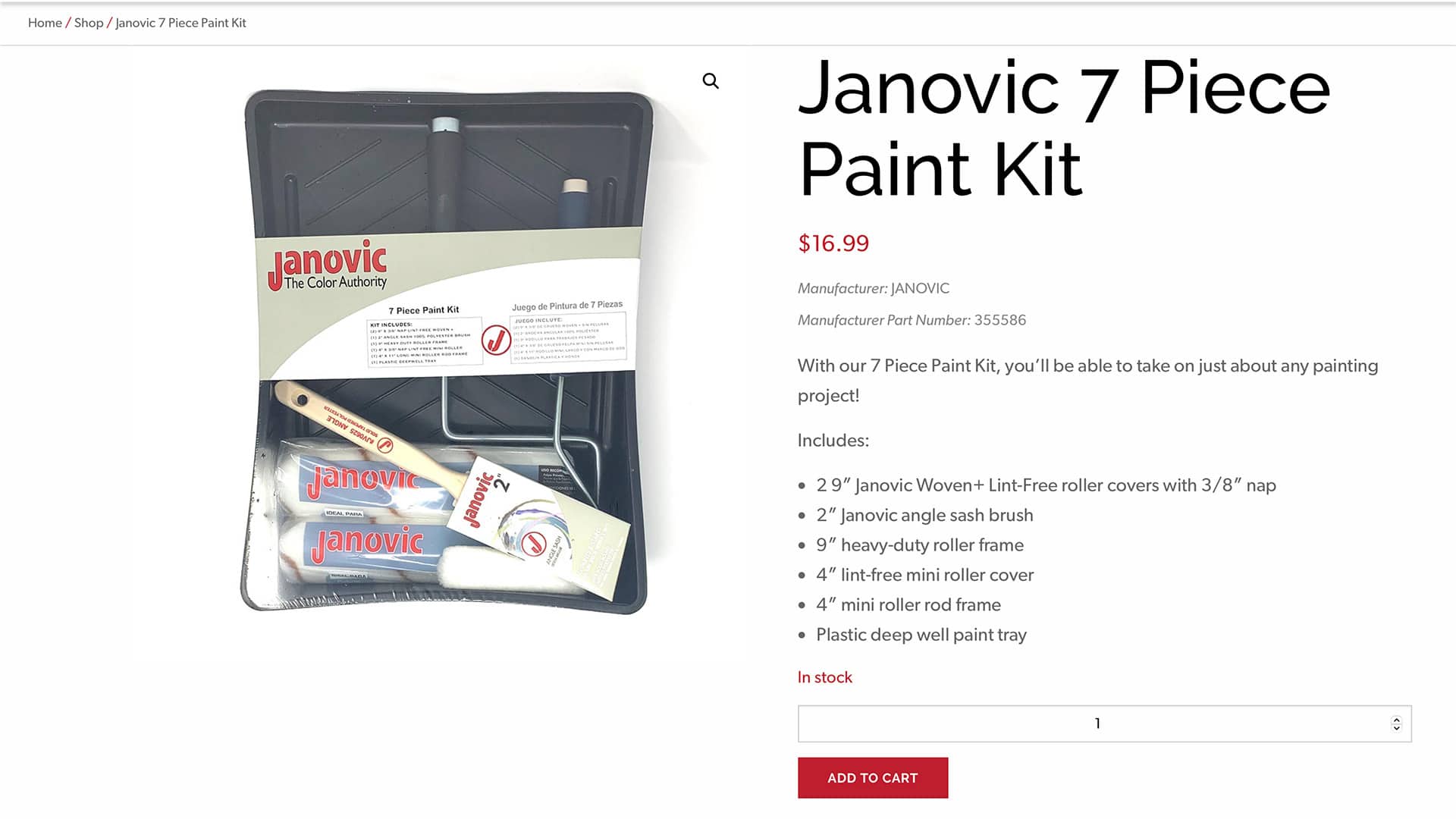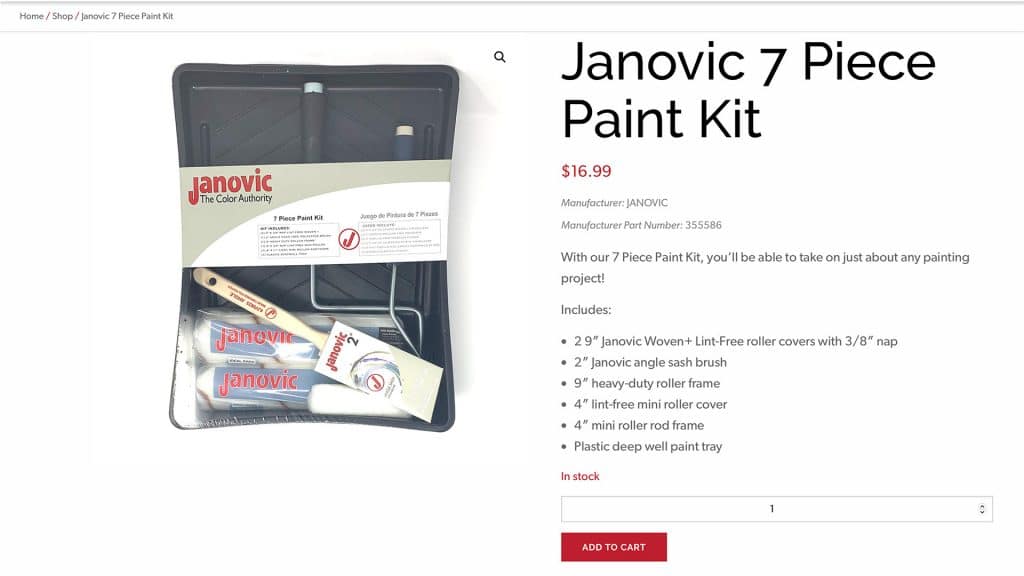 Customers enjoy seamless checkout and options for curbside pickup or local delivery.
Integrates easily with most existing POS systems. And lets you control pricing and inventory for your store.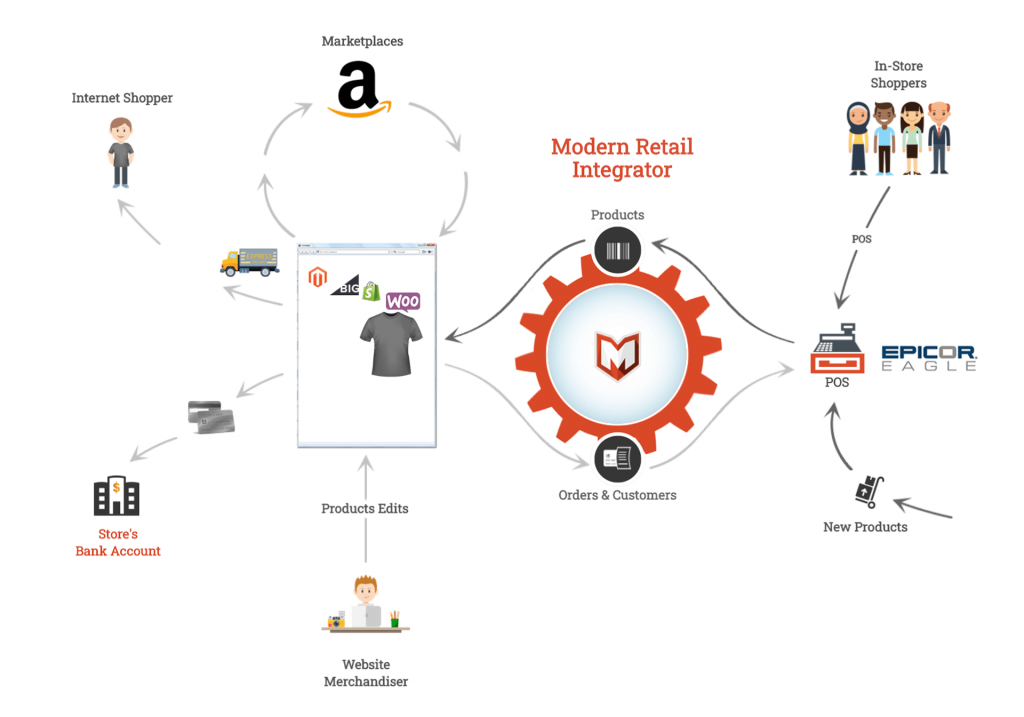 expert integrated local marketing
Generate new business with meaningful, targeted local ads.
You're the paint experts. We know how to take that expertise digital. We've helped many paint and home improvement retailers take their business online.
We work to maximize and coordinate your Benjamin Moore co-op reimbursements. Often this adds up to 75% of the cost of your project.
We know how to help grow your online business with targeted local advertising. Compete with the big box stores without losing the local expertise that sets you apart.
Get a free consultation to learn how Lexington can transform your business