fighting for independents.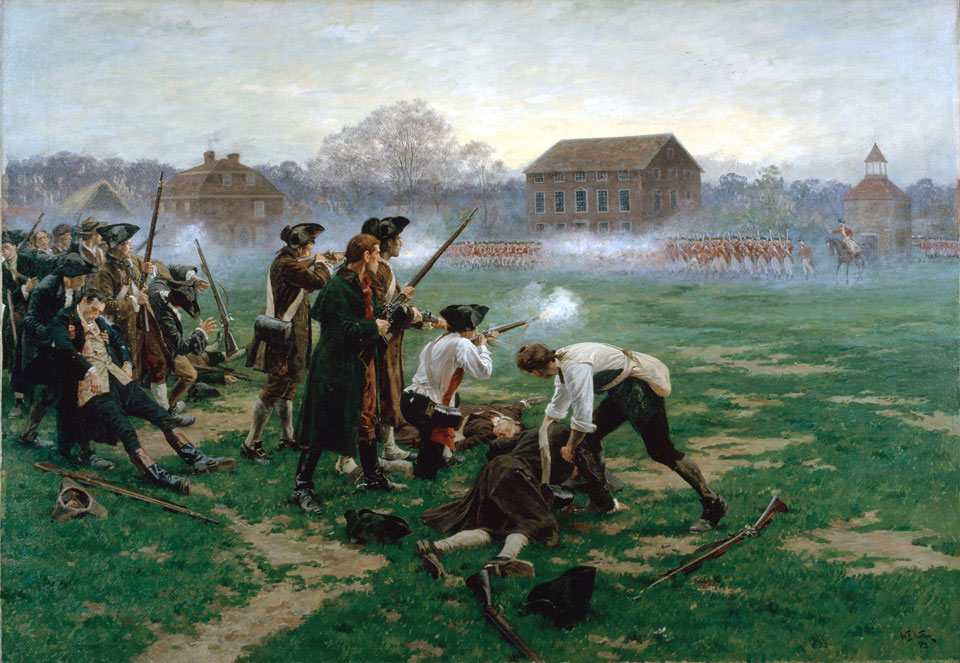 Independent paint and hardware retailers were already under competitive pressure from corporate-owned stores and big box retailers before the onset of COVID-19. Now customers don't expect to be able to shop online, pick-up in store, or have their order delivered — they demand it.
This puts independent retailers at a disadvantage against far larger competitors with far more technology and resources to serve this growing trend. 
Lexington is designed to serve the needs of the independent retailer by putting your stores online and giving you the tools to deliver the services customers expect.
With these tools at your disposal you can gain a competitive advantage – you know your community better than your national competitors and have the expertise and service they can't hope to match.
For both professionals and DIY, access to services online has become the priority, more important than brand in many ways. Research shows that over 60% of professionals have tried a new brand or supplier within the last 90 days making the need for independent retailers to engage in e-commerce even more crucial.
Now is the time to take your shot and not throw it away. With Lexington you won't just hold on to the business you have – you'll grow it!
designed to fit with & extend your existing operations.
Schedule a demo or request more information to see what our existing clients have seen – the power of adding another 24/7 location to your store count.