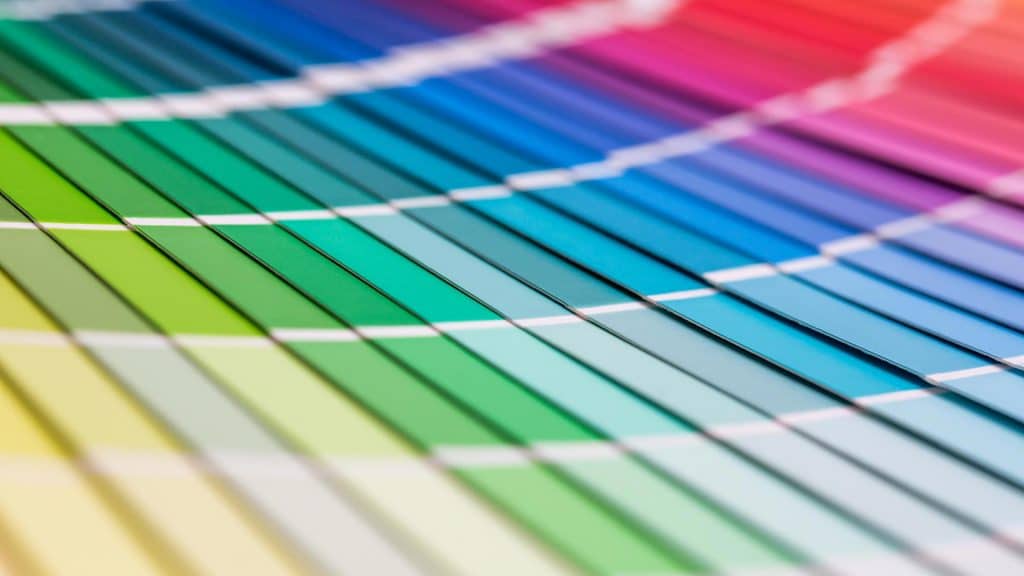 Promote Your Color Consultation Services
We know you've watched this scenario many times. Your customer walks into a paint store to find themselves staring at the sample wall. You can just hear them thinking, "how could there possibly be this many shades of 'insert color of choice here,' and how am I going to choose the best one for my space?"
First of all, you're not alone, and more importantly, there is help for your customers and money to be made for your business. Start marketing your color consultants.
Color Choices, Choices, and More Color Choices
Too many choices equal confusion in the world of paint chips. We both know that a color consultant guides their client by getting to know their likes and dislikes, style, personality, and home. After all, those of us in the design industry realize how paint color affects a room.
Color Consultants Save Your Customers Time and Money While Increasing Profits
Color consultants save your customers time and money in the overwhelming quest for new paint colors. Color consultants can drive profit for your store too. Let your customers know they can save time by scheduling a virtual consultation if they feel uncomfortable or unable to come into the store to select color choices.
Show them how they can save money by not wasting it on unnecessary paint sample pots. Point out by hiring a color consultant; your customers will get expertise, guidance, and client collaboration. Using this service will ensure the best color or color palette selection for either the interior or exterior of their home.
Virtual or in-Person Color Consultation – Let Your Customers Decide
Remind your customers that a color consultation, whether it's in person or virtual, helps their color consultant get a good feel for the look they hope to achieve in the space they are decorating. Make sure it's clear they can hire a color consultant for one room or an entire house, it's their choice.
Emphasize the color consultant will pay great attention to current or future furnishings, decor, artwork, and lighting. And with today's technology, your customer won't even have to leave the comfort of their own home to select the right colors.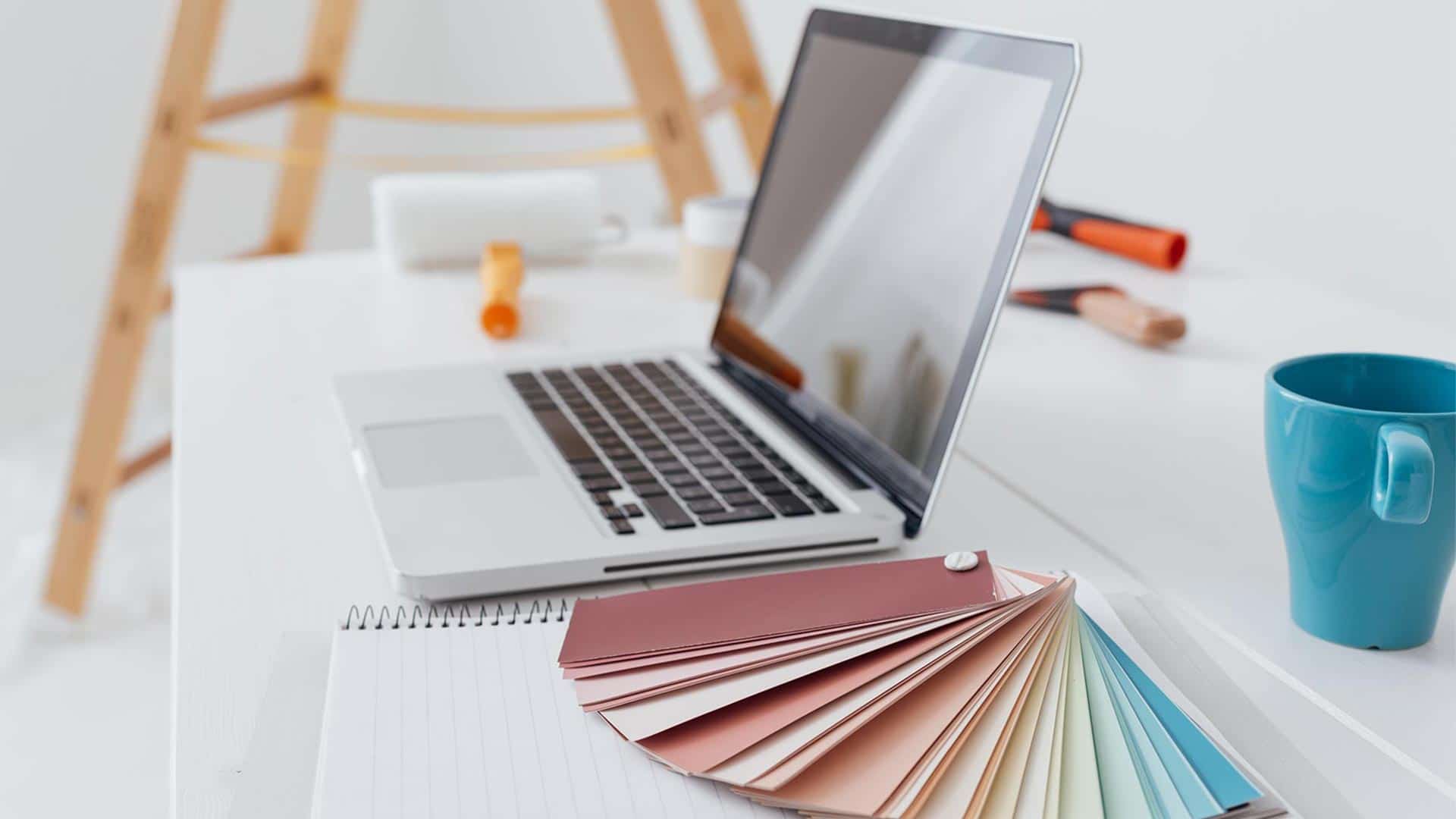 Scheduling a Virtual Color Consultation Has Never Been Easier
Let your customers know if they are unable to come into the store for whatever reason, the next best thing is a virtual color consultation. The collaboration process is the same as if they were in-person with their color consultant, except it's all done virtually.
They will be able to see various color schemes, receive samples, and make their final selection without leaving home. We have partnered with the conversational marketing platform Intercom, which offers the best online scheduling and real-time chat solutions.
Your customers can book a virtual color consultation via a chatbot and even input notes for their color consultant before the first meeting. With these tools, it's never been easier to schedule a virtual paint color consultation.
Final Paint Color Selection
Once the different paint colors are selected, your color consultant will make sure their customers receive the color samples and show them the best places to paint the walls for maximum color clarity. Again, they can accomplish this virtually.
Stress to your customers, the color they see in the store, on the paint chip, will look like a different color in their home, with its lighting, every time. Lastly, if necessary, your color consultant will help with their final color selection.
Promote Your Color Consultants Today
Everyone likes to save time, and businesses want to make money. Increase sales by educating your customers about the benefits of hiring a color consultant.
In-person or virtual, the choice is theirs. Let your customers know how easy it is to choose the perfect color – just pick up the phone or fill out the online form. They will thank you for it.