All
Digital Marketing
Ecommerce
Local SEO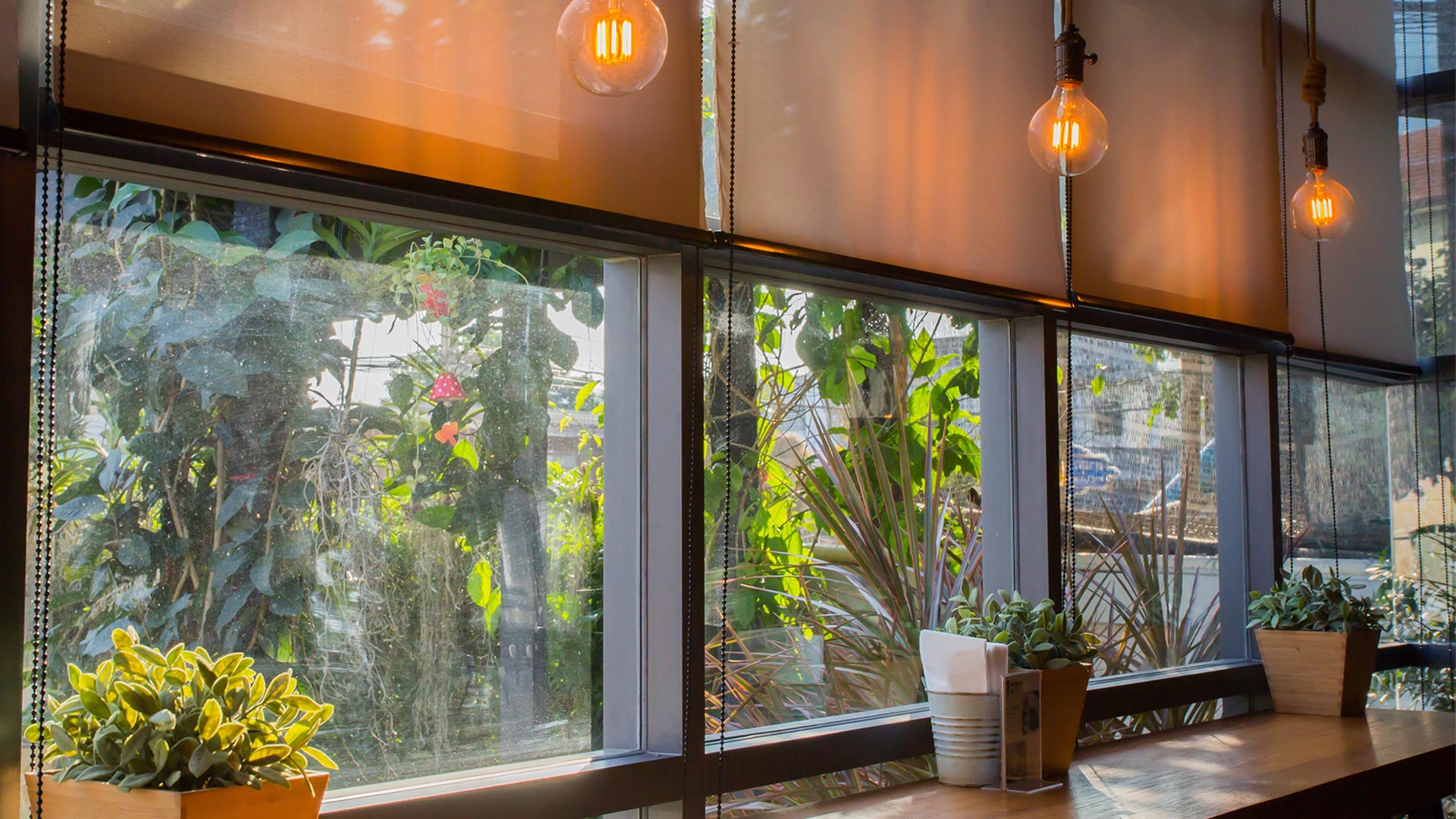 Digital Marketing
Traditional vs. modern ways to market While traditional marketing methods may work, don't get stuck in a rut in the conventional window treatments marketing arena. Print ads,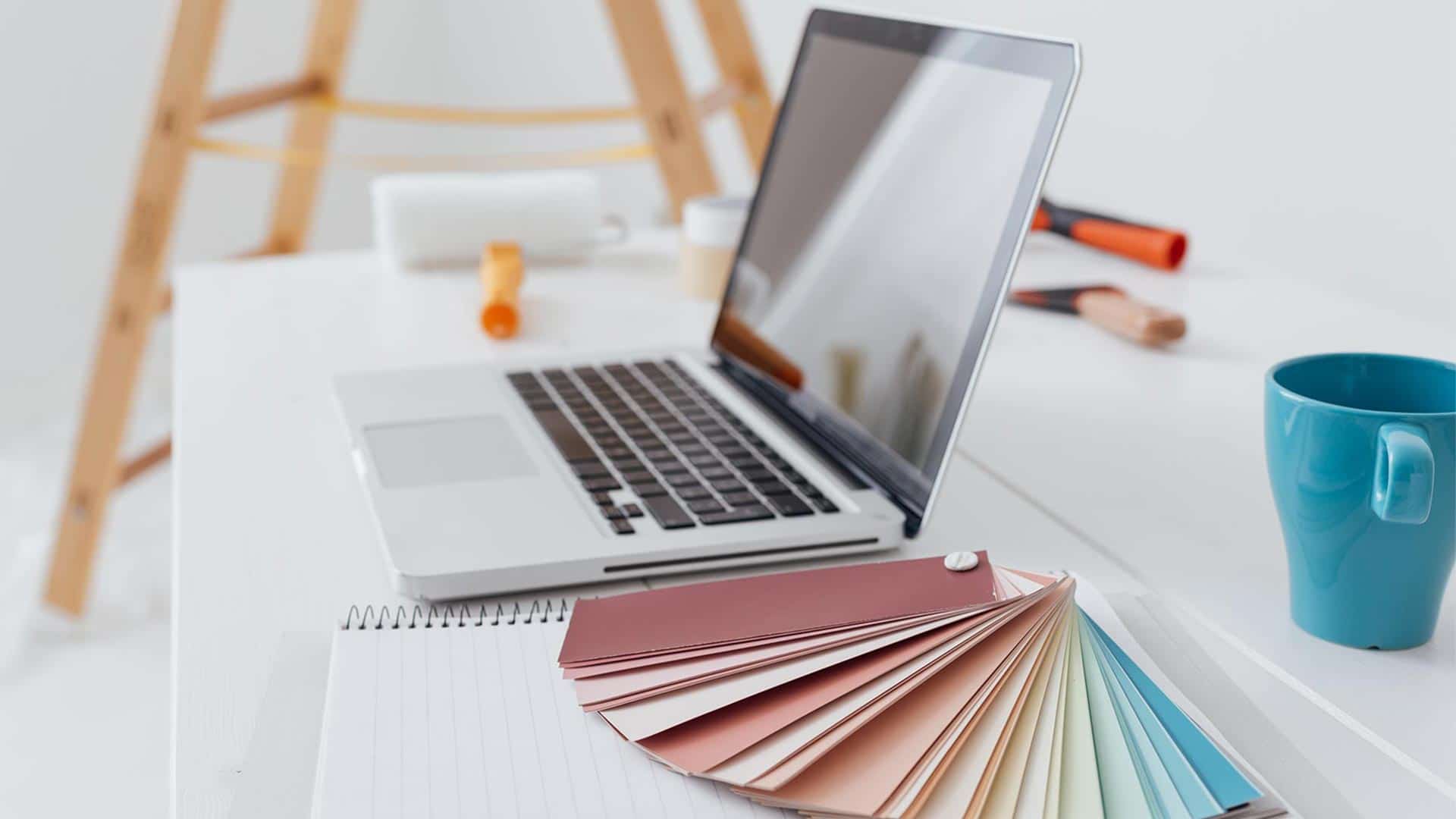 Digital Marketing
Promote Your Color Consultation Services We know you've watched this scenario many times. Your customer walks into a paint store to find themselves staring at the sample wall. You can
Digital Marketing
How Covid-19 Has Changed Local Businesses When you ask an average person if they shop locally most will say yes. However, when the pandemic hit that number dramatically went down.