We're A full-service marketing Agency.
Curious About Our Culture?
Now in our second decade, wtg has had a focus on small and medium-sized local businesses. Our clients come from various industries but share a common bond of brick and mortar locations serving their communities. Paint stores, automotive services, and nonprofits all come to us because we understand the industry and your customers.
Our team is focused on building your brand to build your business. It's important now more than ever to not just build your customer base but retain the base you have by staying in touch. wtg offers the strategies and designs to make it happen.
Many marketing and design firms operate on an hourly basis, we operate on a value basis. We put our website & marketing platform packages together to assist you in choosing the functions that are right for your business.
Every service is unique and is priced accordingly but we feel our platform gives you the knowledge you need to budget for your project.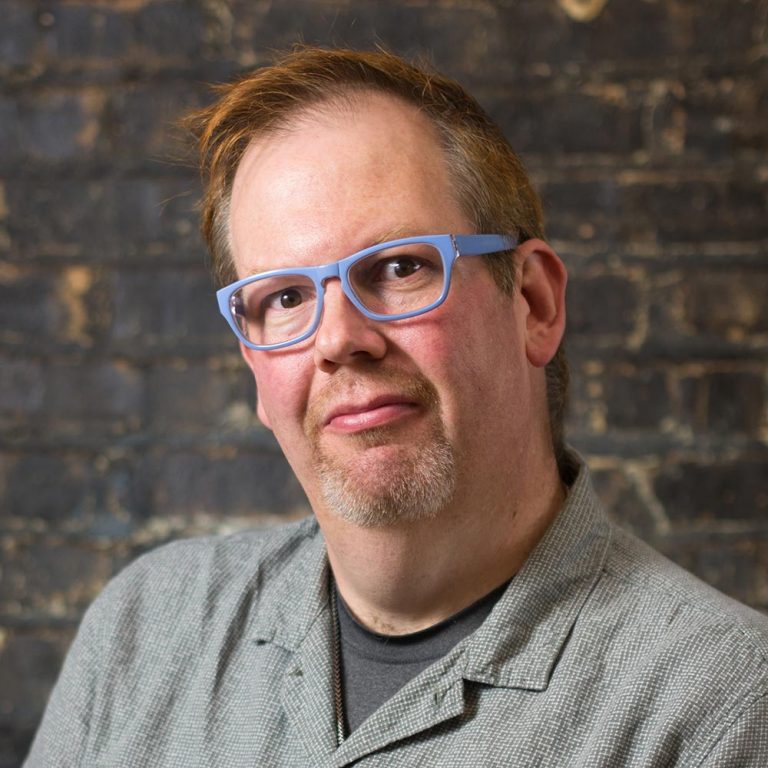 Guy has been in technology for over twenty years. He solved large integration problems with a Fortune 500 company, a San Francisco startup, and for the past several years has led digital marketing strategy for paint and home improvement retailers.
He formed wtg marketing in 2014 in order to focus exclusively on local retailers and solving the challenges they face getting their brand and their business online.