Why "WrenchTech"?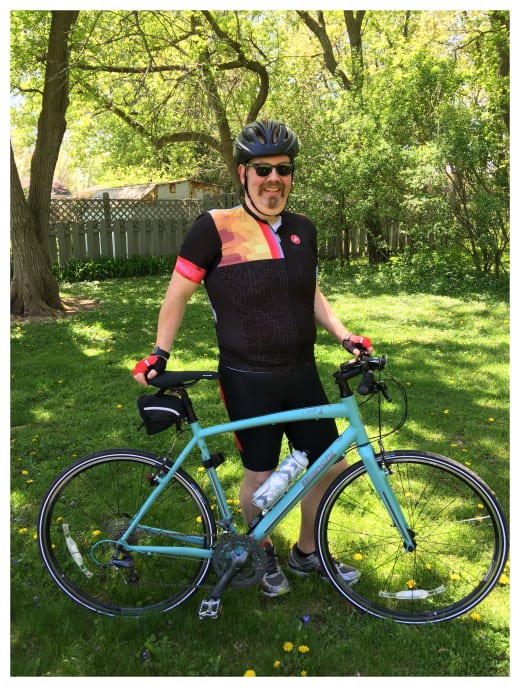 When I first started my business I wanted to specialize in the automotive service
as I had a lot of real world experience there. As time wore on and I added other clients the name still stuck. Whether it's WrenchTech, WTG or just Guy, I answer just the same.
Although the name is new my experience in the web dates back to the mid-nineties and over a decade of experience with WordPress. While I started out being self-taught I've kept up to date with training from Lynda and courses at DesignLab.
No matter the size or nature of the job I can bring the right tool or talents to it for you.