wtg started out as a web design firm and is still one at heart. We have a full range of capabilities in digital and print. Our graphic design team is certain to give your brand the image that speaks to your audience.
Websites have been the core of our business for many years. Your website is still the hub of all your digital marketing efforts and our design and development team will provide a solid foundation to build your digital marketing strategy.
We are a full-service digital marketing agency focused on brick and mortar local businesses. We understand the challenges that make the industry unique and bring a full array of SEO, SEM, social media, content management, and competitive analysis to drive your business.
a full-service agency focused on small and medium local businesses.
the latest from our blog.
Digital Marketing
How Covid-19 Has Changed Local Businesses When you ask an average person if they shop locally most will say yes. However, when the pandemic hit that number dramatically went down. …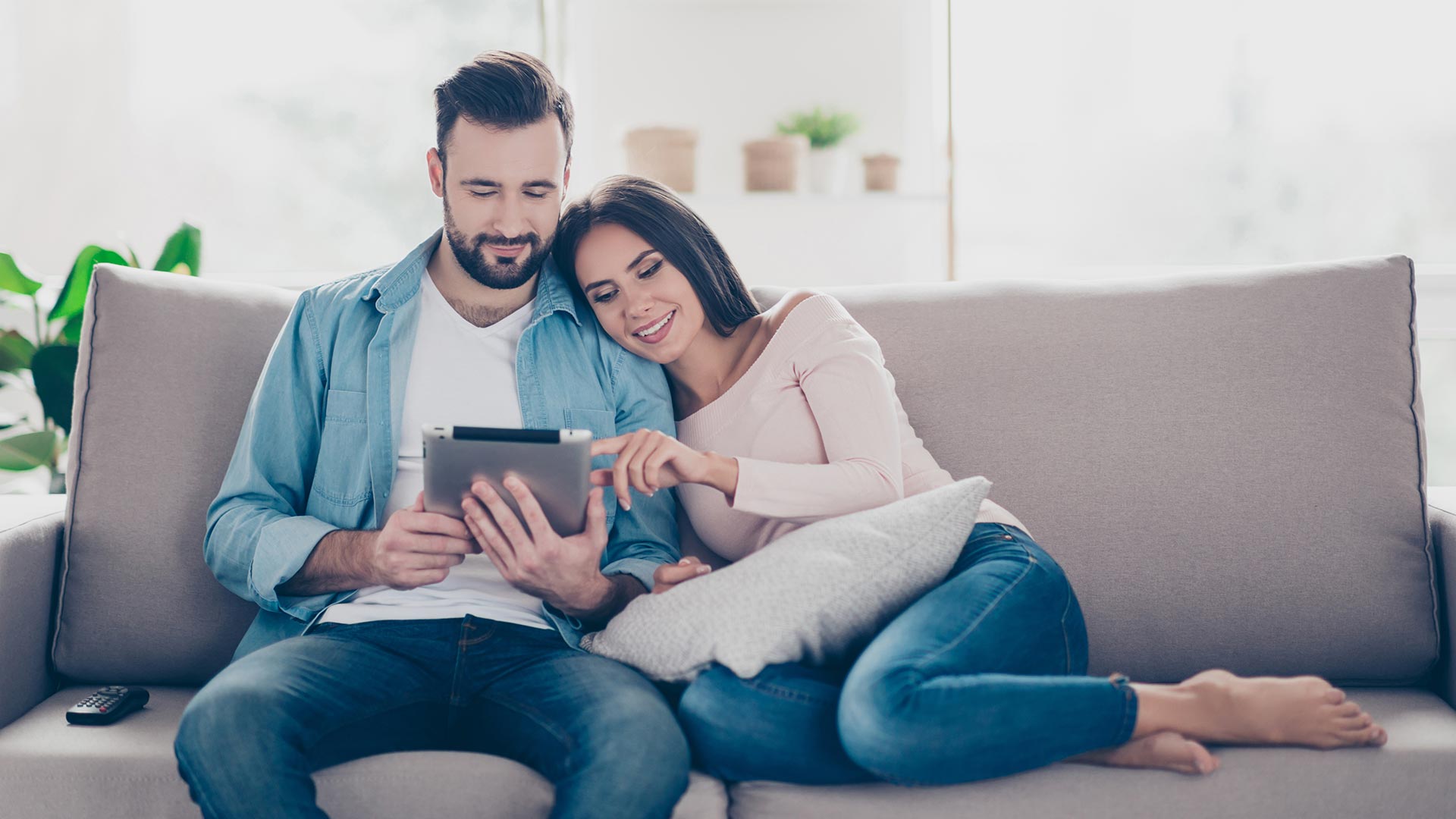 Digital Marketing
Imagine if you will, you are in Santa Cruz, CA and you are feeling a craving for pizza. Your friends recommend you to try out …
Digital Marketing
As more and more states and communities begin to open up in the wake of COVID-19 restrictions, the stark reality is that many businesses might …
If you're anything like many of our clients, you've gone through agency after agency suffering though big promises and a lack of understanding of your business. Since we specialize in the industry, we understand your business and how to reach your target audience. We back that understanding up with analysis and data — not guesses or cookie cutter marketing schemes.